May 15 – 22, 2017 – Spring into Summer Cleanse
Summer is almost here. Do you want to be carrying around that "little bit of pudge" when you are walking on the beach in a bathing suit? Wouldn't you prefer to get rid of that extra weight now, so you can feel great in your summer clothes? If you want to look and feel great this summer, the time do something about it is NOW.
If you want a body in which you will feel confident, energetic and sexy, this program is perfect for you. Imagine, in just 7 short days, those extra pounds will be gone and you will be healthier too! This cleanse is incredibly easy and a lot of fun. You won't want to miss it.
Please join me in getting healthy and energized for summer. The seven days go by quickly but the benefits last for months. Register today and get ready to look and feel fantastic!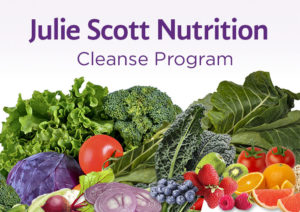 Join us Wednesday at 7:30 pm for Meditation and Conversations on Mindfulness
Would you like to increase the amount of happiness you feel on a day-to-day basis? Would your life be better with less stress and a more peaceful mindset? Are you interested in knowing more about how this ancient technique could bring incredibly positive changes into your life? If your answer is yes to any of these questions, this is the meditation class for you.
Whether you have meditated before or are new to this practice, this class will be a great place to make new friends, have fun conversations about the nature of the mind, and learn simple meditation techniques that have the power to create a deeper experience of peace, joy and health in your life.