NEW YEAR, NEW YOU – SUGAR DETOX CLEANSE
January 29 – February 4, 2018 – Sugar Detox Cleanse
Once the holiday fun and leftovers are gone, many of us will unfortunately still be carrying around our holiday memories in the form of extra pounds on our stomach, thighs and waist.  Where is the fun in that? That's right, there isn't any fun in that!
Not to worry, holiday weight gain happens to the best of us.   The good news is that there is an easy and fast way out of it – The New Year, New You – Sugar Detox Cleanse.  Not only will you lose those annoying pounds fast but you will feel more energized and healthier than you have in months.   Plus, you will be free of the sugar cravings that are keeping you trapped in a bad habits and bad food choices.
The New Year, New You – Sugar Detox Cleanse is an amazing program that gives you fast results.   In just 7 days, you will feel like a new and better version of yourself.   You will be the you, that you really want to be – thin, healthy, energized and feeling great…and no more sugar cravings!  Imagine, in just 7 short days, those extra pounds will be gone!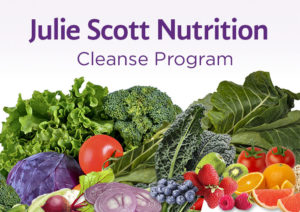 Join me on Tuesdays at 7:30pm for Weight Loss Meditation
LOCATION: Online Live Teleconference
Would you like to turbo-charge your ability to lose weight and keep it off?  In these 8-week Meditation for Weight Loss online group classes, you will learn how to program your subconscious mind to exponentially increase the power of your weight loss efforts. During these classes you will  learn how to shift into a weight loss success mindset.As you progress, you will notice how meditation opens the door to a new way of thinking and being. You will naturally start to release many of your self-sabotaging patterns. This program will give you the tools you need to finally free yourself from stress and emotional eating .