Change your health,

transform your life.
Discover the Top 5 Diet Myths
Sabotaging Your Weight Loss Efforts.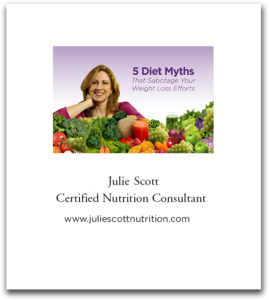 Weight Loss • Health • Habit Change
Contact Me Now to Begin Your Journey
(650) 397-1037
WEIGHT LOSS and WELLNESS
Programs personalized just for you!
My programs have helped hundreds of people release the weight issues, resolve the health problems and move beyond the self-sabotaging habits that kept them stuck with the same problems year after year.
If you are ready to take your body and health to a new level contact me today so that I can empower you to overcome the barriers that stand between you and your best self. All of my nutrition programs are custom made for you. Be well!